What is the best time to exercise? Is it true that strength exercises are suitable only for men? We decided to collect myths about sport and fitness that have been disproved by scientists. Buckle up, we're goint to bust some of the most common fitness myths you should know before you begin to work out.
Myth #1: To stay in shape, you need to be physically active twice a week.
Let's face it: it's not enough. According to scientists, you need to exercise at least three times a week, and ideally you should be active every day. Simple walks or short jogs will be a great addition to training in the gym.
Myth #2: Morning is the best time to workout.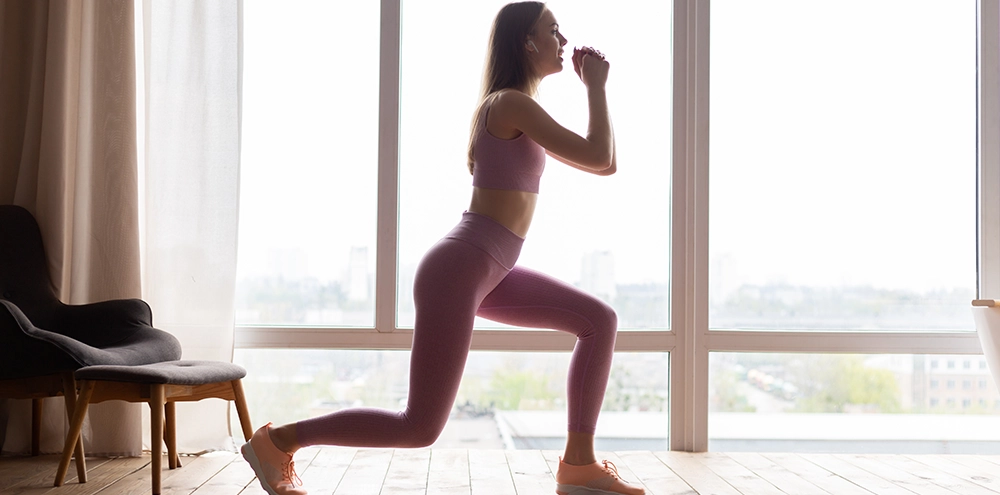 This statement is subjective, because each of us has our own biorhythms and schedule of the day. Therefore, the main point of effective training time is the time that is comfortable for you and your body.
Myth #3: Exercising with free weights turns fat into muscle.
Exercises with dumbbells and barbells are not able to get rid of extra pounds on their own. But it will help you build muscle tissue. A healthy diet that includes vegetables, whole grains, protein-rich foods and healthy fats such as olive oil and fish can help you get rid of fat. In order to lose weight, you must be calorie deficient, which means you have to use up more calories through movement than you consume. Free weights are a great way to increase the amount of calories you are burning for the day, but burning more calories than you consume is crucial for burning off those extra pounds.
Myth #4. Strength training is only for men.
If you enjoy strength training, then your gender doesn't really matter. But according to scientists, the fact that women's bodies produce less testosterone than men's can have a significant impact on the results of workouts, as this hormone plays an important role in increasing muscle mass.
Myth #5. The more time you work out in the gym, the better you'll do.
Your body needs to rest, especially after an intense workout, says Ashley Borden, a Los Angeles-based trainer with whom many celebrities work out. If you're working out at the gym every day, there's a good chance your body will suffer from fatigue. Excessive workouts do not allow your muscles to recover, so you need to take rest breaks. If you want to know the best optimal number of training sessions per week, check out our other article here!
We hope that this article helped you debunk some of the myths that are going around. To learn more about training, always seek the opinion of experts, and the Trainer Pro team. We have in-home personal trainers that will help you get in shape from the comfort of your own home. Sign up for a complimentary assessment.
WHAT ARE YOU WAITING FOR?
FIRST SESSION IS ON US.
Tell us a bit more about yourself and we'll reach out as soon as possible. We take a human approach to setting you up with the right trainer – so we'd like to learn more about you and your goals first.
Mike is a Certified Personal Trainer and a lifelong fitness and nutrition fan. Mike has a strong passion for training his body to become the greatest version of himself and truly believes we should all strive to train our bodies to look and feel our best. Based in Toronto, Mike has been studying fitness, nutrition, and training for over 20 years.